HOW TO BEST MARKET YOUR BUSINESS
There are a million ways to market your business. Some are good, some not so good and some just plain bad. And while it is inevitable that mistakes will be made along the way, it is important that you are always improving your efforts to market your business while learning from past mistakes.
Nothing is better than a good hack, 
.
Here's a basic growth model that has been successfully used by a number of companies.
They say that imitation is the sincerest form of flattery.
Former Apple CEO has four key strategies for growing and marketing your business that might be worth imitating.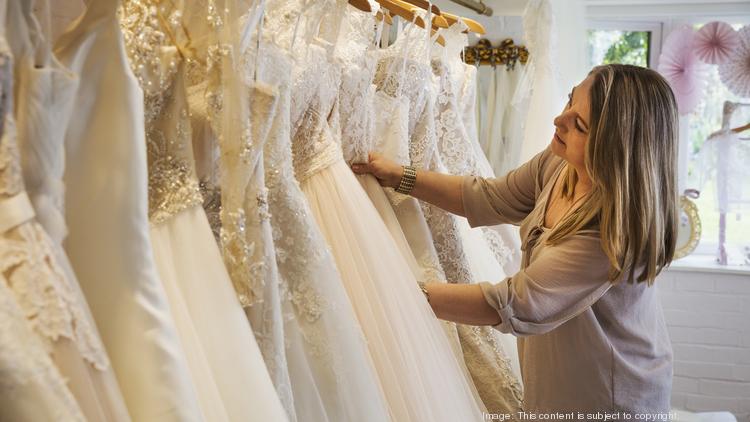 Let's face it, there are times when business is good and marketing is the furthest thing from your mind. After all, you are busy making sales. But how do you market your business when there's a seasonal—or any other type of—slowdown?